WELCOME TO FIRE and FLUFF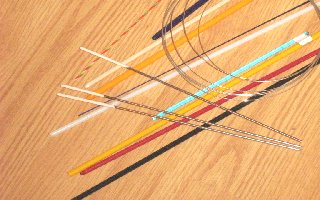 We are under construction right now and likely forever more. Websites never really are done being constructed, are they?

Doing a site rework this weekend so please be patient as I get all the links re-organized! Thank you!
Check back often to see the changes as things evolve!
OR
Visit my Etsy Site
Thank you for your interest.